Experience the freedom and benefits of salon ownership without the startup costs, drama, or headaches. From beautiful private studio suites to exclusive deals, world-class education, and cutting-edge technology, Sola empowers you to live your best life, both personally and professionally by providing tools to help you thrive.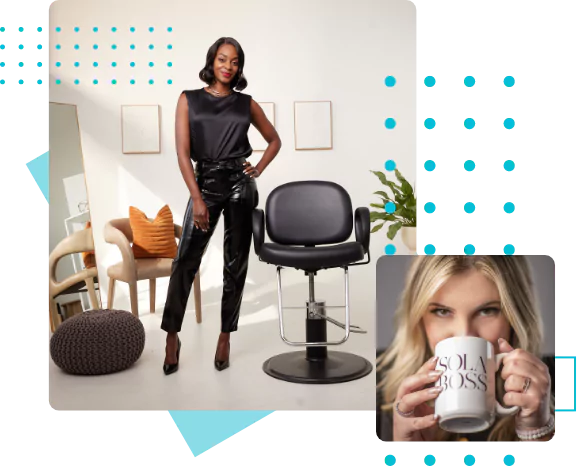 KEEP YOUR PROFITS
We don't take a cut — seriously. Boost your income and keep 100% of your profits.

SET YOUR PRICING
Charge what you're worth! Set your own pricing for services and products.

ENJOY THE PERKS OF PRIVACY
Secure studio space where you can give your guests the one-on-one attention they deserve.

PERSONALIZE YOUR SPACE
Your space. Your style. Artwork, music, furniture, décor, and more - it's all up to you.

SELL PRODUCTS YOU LOVE
You choose the products you sell and you keep all the profits.

SKIP THE SURPRISES
Your utilities and Wi-Fi are included in your weekly rent, so you are never hit with surprise fees.

GET EXCLUSIVE DISCOUNTS
Access to discounts only available to Sola Pros.
JOIN THE SOLA FAM
Thrive alongside the largest collective of 20,000+ supportive independent beauty professionals.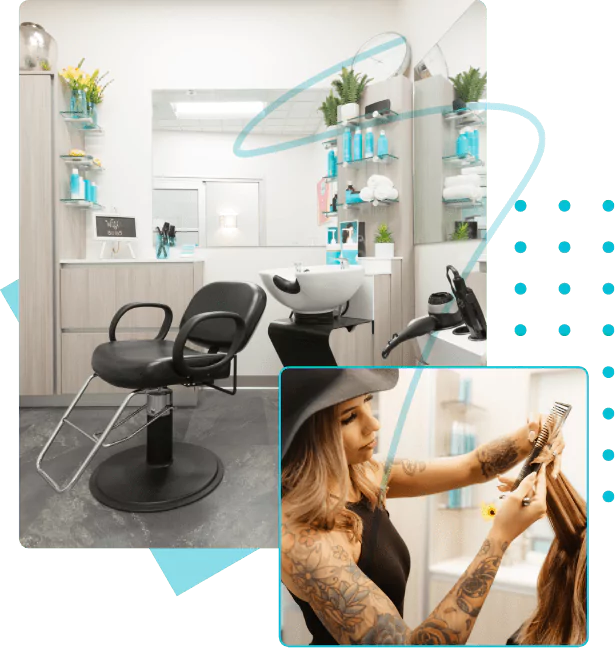 At Sola
We focus on what's best for you, so you can focus on what's best for your business.
• Hydraulic chair and shampoo bowl or sink (for non-hair pros)
• Full-spectrum lighting and oversize mirrors
• High-end cabinets and fixtures
• Individual ventilation in each studio
• On-site laundry and shared amenities
• All utilities and Wi-Fi included
• Fully enclosed, private locking studio with oversized sliding glass doors
• Professional liability insurance*
(*Participating locations and service providers may vary)


Sola checks all the boxes for me and gives me the tools I need to maintain success and passion for the industry I love so much! I absolutely love the space I have created, the Sola community and the freedom I have to be me at all times!
Jazmin Stratton, Sola Pro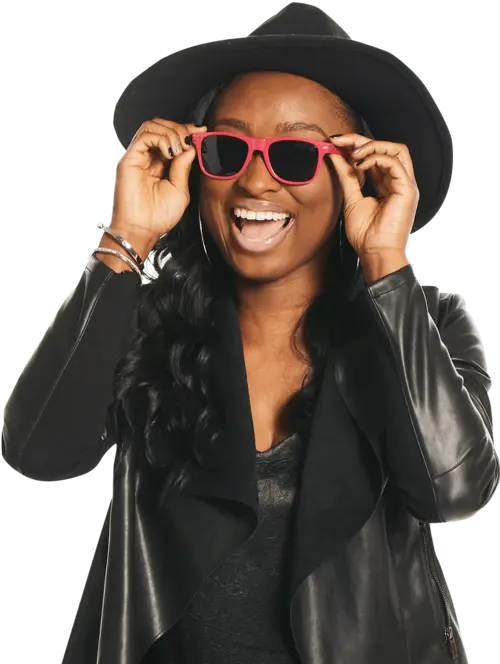 Sola showed me my worth, gave me direction, and transformed me into the beauty professional I've always wanted to be!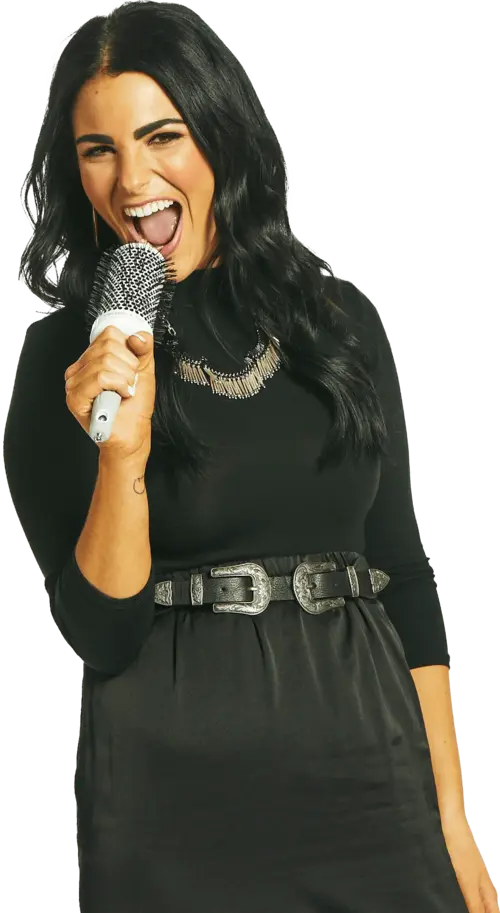 That there is so much freedom in being a business owner and it is a lot more simple than most think. Sola makes it so easy to transition! It's worth the risk.
Gina Micheletti, Sola Pro