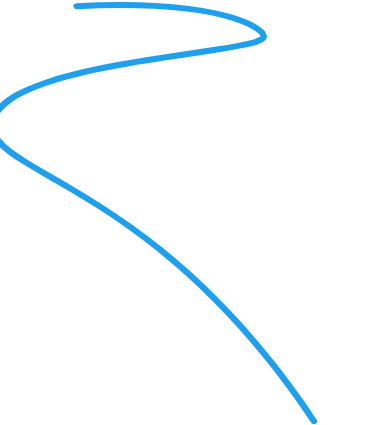 Experience the Sola Difference. With unmatched support, cutting-edge technology, industry-leading education, and turn-key suites at a variety of prices and sizes, we make it easy to get started.
By submitting, I authorize Sola Salons and its franchisee to contact me at this number via phone, email, or text (SMS) (including using automated dialing technology) for marketing/advertising and general informational purposes. Not a condition for purchase. Message and data rates may apply. To opt-out at any time reply "STOP."
Beauty professionals choose Sola for many reasons: to create their one-of-a-kind salon culture, experience more privacy with clients, escape salon drama, have a built-in support system, and make more money, to name a few. But mainly, it's about freedom and control.
We provide high-end, move-in-ready studios combined with all the support and tools you need to experience the freedom and benefits of business ownership. We are here to help you succeed.

Set your own pricing for services and products.

Manage your own schedule with 24/7 studio access.

Enjoy an intimate setting and give your guests the one-on-one attention they deserve.

Personalize your salon space your way - with artwork, music, furniture and decor.

Sell the retail products that you love and keep all the profits.

Escape salon politics and drama in your own private, secure studio.

Manage costs with a variety of amenities, utilities, and Wi-Fi, which are all included.

Build your brand and allow your career to thrive.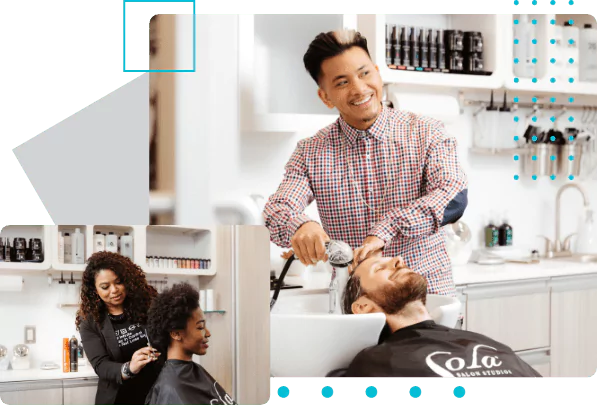 Our goal is to help you launch your salon business quickly and easily by alleviating the risks and hassle associated with traditional salon ownership.
We provide you the tools and support to thrive in your business!
INDUSTRY-LEADING EDUCATION & TRAINING
UNMATCHED HOSPITALITY & SUPPORT
AN INSPIRING COMMUNITY OF SUPPORTIVE, INDEPENDENT SALON OWNERS
TECHNOLOGY TO RUN YOUR BUSINESS LIKE A BOSS
We've made it our business to support yours, which is why we've designed
tools specially for you so you can create the business (and life) you love.​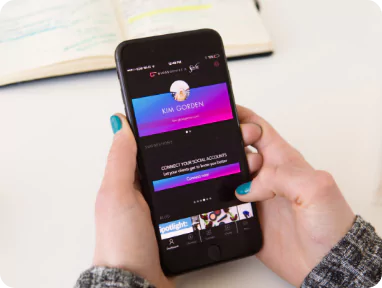 SolaGenius
SOLAGENIUS powered by GLOSSGENIUS - Your all-in-one solution for booking, payment and client management. Save time, make more money, and keep clients coming back.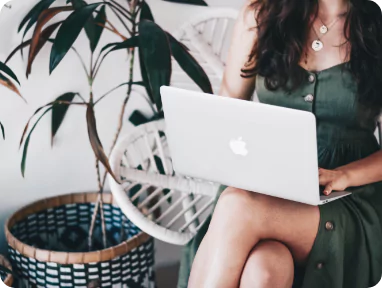 Education
Industry-Leading Education - In-person, virtual, and on-demand education to support you and help your business grow.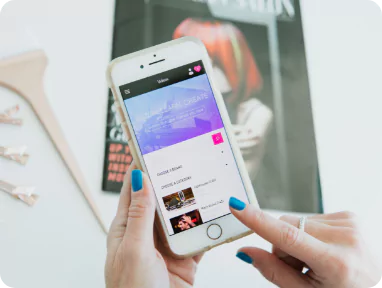 Sola Pro App
Technology that Grows Your Business - Our Sola Pro app gives you access to business and technical education, special brand offers, support, access to update your Sola webpage (free for Sola professionals), and so much more.


I always knew I would flourish once I became a Sola boss. Being part of Sola helped to connect me with the right people. My colleagues believed in me and what I had to offer... which in turn, helped me to believe in myself.
Stacy Heintzman, Sola Pro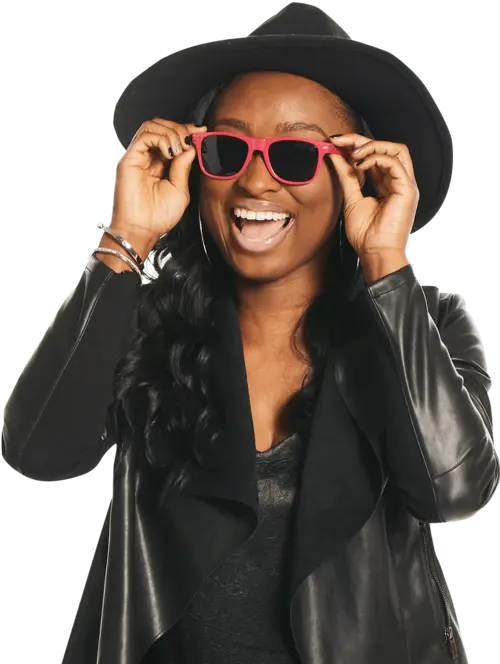 Becoming an independent studio owner has single-handedly been the best decision I've made in my life. Having a suite allows me to set the standard of top-tier customer service, set the mood for my clients and be someone my they look forward to seeing...
Jaime Castaneda, Sola Pro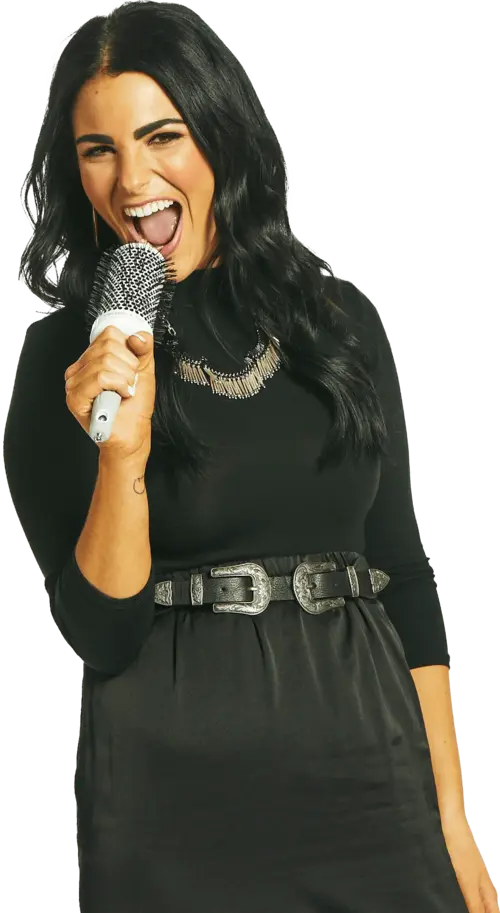 Once I had found Sola, I knew it was the perfect fit for me and my lifestyle and was eager to make my dreams a reality. My time at Sola has been more than I could've ever dreamed of and I am so excited to see what the future has in store.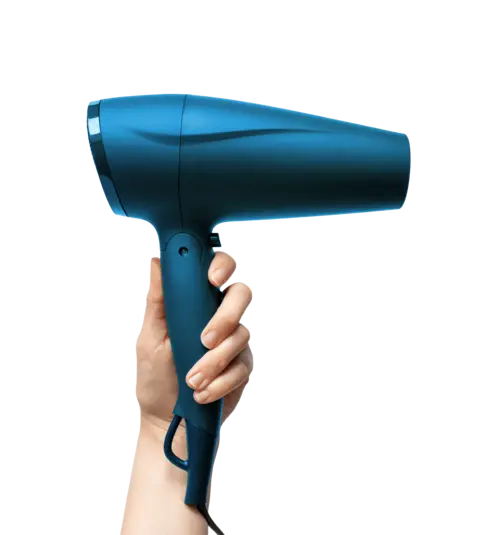 From beautiful studios to exclusive deals, education and technology, Sola empowers you to live your best life, both personally and professionally.
Join our community of more than 20,000 independent salon owners to get one step closer to living the life you love! Now licensing move-in-ready salon suites.