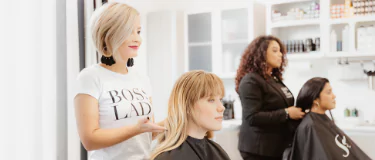 We focus on what's best for you, so you can focus on what's best for your business.
We provide beauty professionals with high-end, fully equipped private salon studios alongside the support and tools needed to launch your business in no time.
We take pride in being the largest, fastest-growing salon studio business with a thriving community of over 20,000 industry-leading beauty professionals and 650+ locations nationwide.
We provide a safe, inclusive space with unmatched support so our Sola pros can thrive. We have one goal in mind: to set you up for success.
Sola Salon Studios was founded in 2004 with the dream of doing more than designing beautiful, move-in-ready salon studios. Co-founders Stratton Smith and Matt Briger set out to build a thriving community where independent beauty professionals could create a life and career they loved.
From the beginning, Sola has blazed the trail for the independent beauty pro movement by offering customizable studio space, new levels of creative freedom, and support to those who are inspired to make the transition to independent salon ownership.
Above all, we always put our beauty professionals first, and we pride ourselves on the support we provide inside and outside of the studio to help grow our community.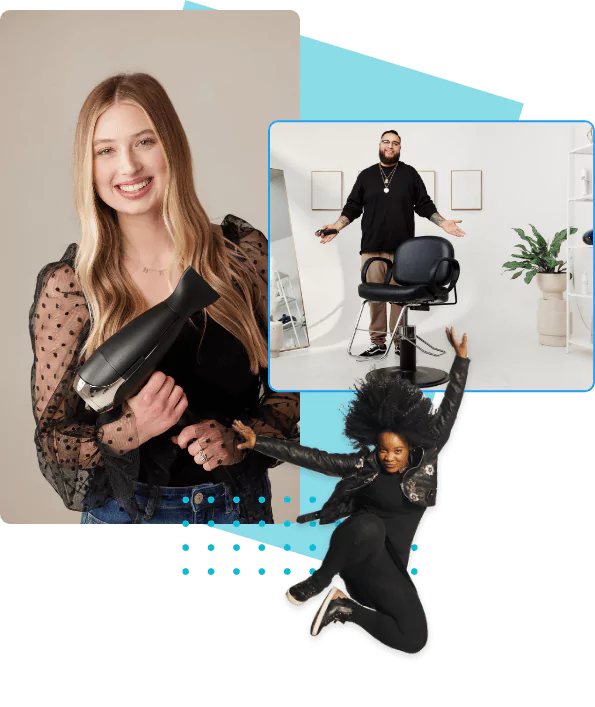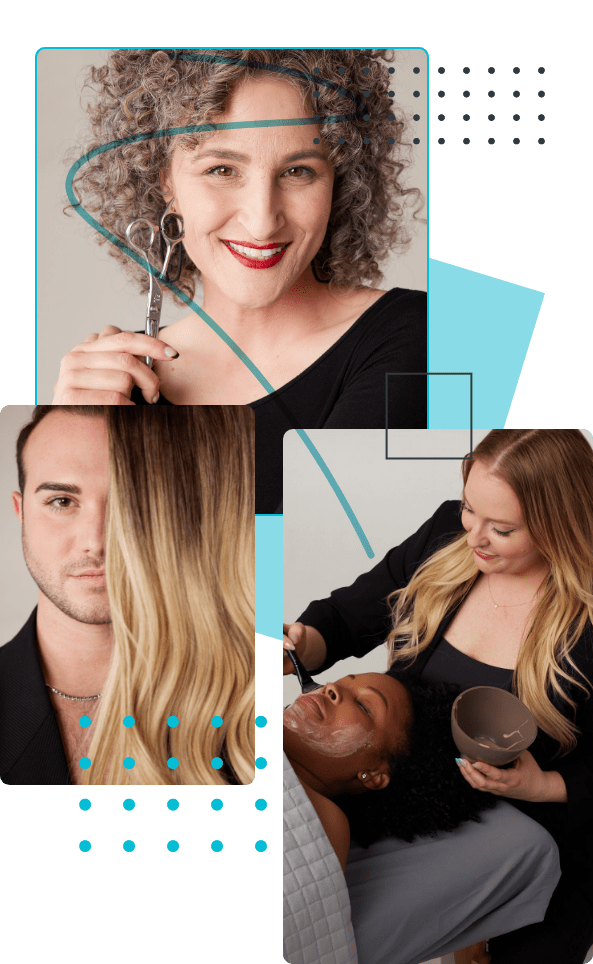 To inspire and support beauty professionals to chase their dreams, elevate their careers, and experience the freedom of salon ownership.
To put it simply, our brand promise is to always take care of our professionals. We promise to provide them with a beautiful studio and the support and tools they need to be successful so that they can experience the freedom and benefits of salon ownership.
And then we promise to celebrate their success. This is the heart of our business model.
Empowerment. Excellence. Care. Inclusivity. Freedom.
Everything we do is designed to take care of our customers and to ensure that they have the best salon studio experience possible. We are passionate about everything that goes into making a beauty professional a successful business owner. We offer turnkey, move-in-ready studios alongside support, educational resources, and cutting-edge technology solutions that are designed exclusively for our community of independents.
We empower independent beauty professionals to live their best lives.

Find Sola
We have over 650 locations nationwide with the largest community of independent beauty professionals.
Ready to join the Sola fam?
With the largest community of like-minded independent beauty professionals in the industry, we continue to celebrate each other's successes.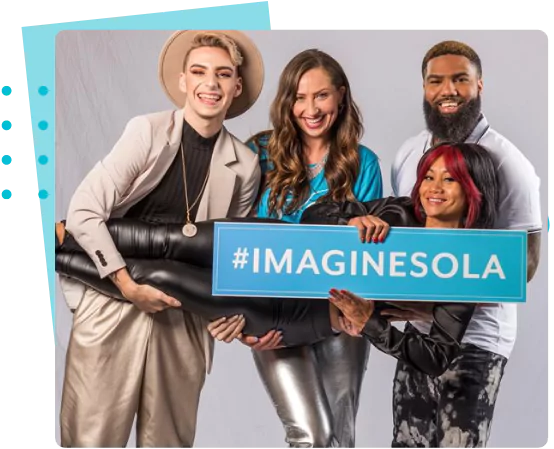 "I love my Sola suite and community! All of my neighbors are so amazing – we help each other when we can. We can close our doors and have privacy or mingle and share a smile and a laugh with each other."
- Kayla Orth