Sola Salons in Broadwest, Nashville, TN
Sola Salons is a unique salon concept that brings together independent beauty professionals under one roof. It's your go-to destination for a personalized and exceptional beauty experience.
For Studio Leasing Inquiries Contact:
We provide high-end, move-in-ready studios combined with all the support and tools you need to experience the freedom and benefits of salon ownership.
From treatments to transformations, our independent beauty pros specialize in hair, skincare, waxing, nails, eyelashes, brows, massage therapy, and more. Enjoy a service in the comfort of a private, boutique suite.
For more information and to schedule a tour please contact Joan Wilson at 615-395-6762 or by email to [email protected] Nashville's new urban mix-use community of high end condominiums, a luxury hotel, businesses, restaurants and retail. Sola Salons Broadwest is located in downtown Nashville, a full city block at 1600 West End Ave. Convenient to I-40, I-440, I-24 and I -65.With the freedom to live the life you love, Sola Salons Broadwest provides beauty professionals and clients with 1-on-1, total privacy that comes with our spacious salon suites. With 24/7 access to your space, as well as the freedom to create your own schedule, decorate your studio how you want, and the opportunity to expand the services you offer, Sola Salons is the perfect place to kickstart your beauty business.Salon Suites - BroadwestSola Salons Broadwest offers a quick and inexpensive way to own your own salon! Join 17,000+ salon professionals and experience the perks that come with being a Sola Boss. Sola Salons has revolutionized the salon suite industry, providing you and other beauty professionals with the ability to efficiently and smoothly run your own employee-free salon.Sola Salons grants you access to private, fully-enclosed salon suites for rent. As a Sola Pro, you have access to phenomenal deals and one-of-a-kind perks, as well as all the tools and support you may need to effectively run your salon business. Freedom to Live the Life You Love Our beautiful & spacious salon suites provide you and your business with privacy and security. Sola Salons Broadwest provides upscale & spacious mini-salons to beauty professionals. These spaces allow for complete salon ownership, without the added hassle of technical maintenance, salon drama, or set hours/scheduling!With Sola, you now have the freedom to live the life you love:Be Your Own BossNo Salon DramaKeep 100% Profits from Services & ProductsManage Your Own Salon Suite ScheduleSet Your Own PricesSell the Products of Your ChoiceNo Overhead24/7 Private AccessBooth Stations for Rent vs. Salon SuitesSola Salons Broadwest provides so much more than a space for rent. With suited to your specific needs, we offer high-end spaces for hair stylists, cosmetologists, estheticians, nurses, MedSpa professionals, makeup artists, nail technicians, permanent makeup artists, professional eyebrow threaders, professional microbladers, lash extension specialists, hair extension specialists, barbers, chiropractors, massage therapists, miscellaneous medical professionals, and more! Each of our locations is also equipped with shared amenities & common areas to help you thrive in your studio: Gorgeous Lobby with Video DirectoryClean, High-End BuildingWide Hallways & High CeilingsFree Internet/Wi-FiBreakroom with TVs, refrigerator, microwaveOnsite Shared Laundry AmenitiesInstant & Unlimited Hot Water SupplyAll Utilities & Janitorial Services includedJoin a Company that Loves You BackWhether you're in the market for a salon chair, booth rental, studio rental, or salon station rental, Sola Salons Broadwest is perfect for you. It is our goal to empower salon, beauty, and medical professionals to become their own business owners. We aim to provide them with the tools, support, and experience they need to become their own boss!Design The Salon of Your DreamsOne of the perks of being your own boss with Sola Salons Broadwest is the complete control to design the salon you've always dreamed of! Put your creativity to work and create a space that makes you feel happy, comfortable, and complete!Medical Offices for LeaseMedical Professionals, including those who perform neuromodulator services, Dermal Therapy, Anti-Aging Procedures, Body Sculpting, IV-Infusion, Facial Filler Services, Cosmetic Treatments, Permanent Hair Removal, Skin Rejuvenation, and Cosmetic Injectable Services, can own their own medical office space with Salon Salon Broadwest! We pride ourselves on being able to provide medical professionals with the ability to be their own boss in a space that they love. Our high-end can accommodate MedSpa professionals and help them to achieve their business goals. We provide a safe, spacious spot for the comfort and convenience of you and your clients. Sola Salons Broadwest can give you, your MedSpa business, and your valued clients a high-end, private studio to ensure customer satisfaction and comfort. What Can Sola Do For YOU?At Sola Salons Broadwest, our phenomenal move-in specials are in place to help you thrive from the moment you begin your salon career at Sola. As a Salon Professional with Sola, you also have access to:Amazing local and national education and eventsOnline continuing educationSola Sessions that provide education, inspiration, and connect the Sola CommunitySola Pro app, which includes education, deals, and perksSolaGenius technology and scheduling makes salon management easy Webinars and NetworkingSocial Media exposure you may not have had beforeOur mission at Sola Salons Broadwest is to give you all of the tools, support, and access you need to get your business up and running as soon as possible. With all of the perks, benefits, and privacy you don't get in a traditional salon, Sola is perfect for you and your beauty or medical business.
Melrose
Green Hills
Belle Meade
Maryland Farms
Nipper's Corner
Bellevue
Cool Springs
Hendersonville
Franklin - Williamson Sq

Find a salon professional at Broadwest
We know taking the leap to going independent can feel overwhelming — but it doesn't have to be. We're here to support you throughout your entire journey. Check out or our frequently asked questions to help provide answers to some of the things you might be asking yourself.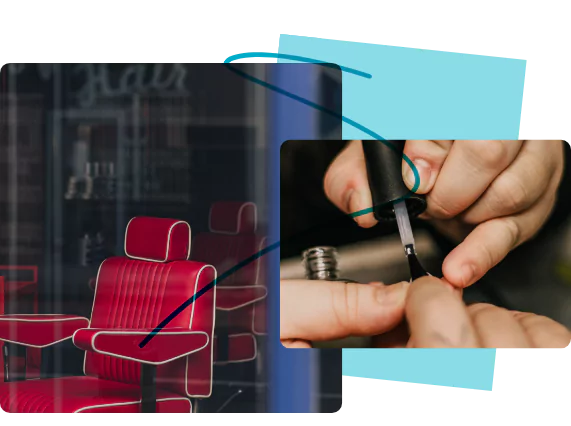 Sola offers so much support, help, motivation, and education. I can't imagine starting a business without support from Sola. I am constantly reminded I made a great decision.
Ashley Sciulli, Ashley Hair Designs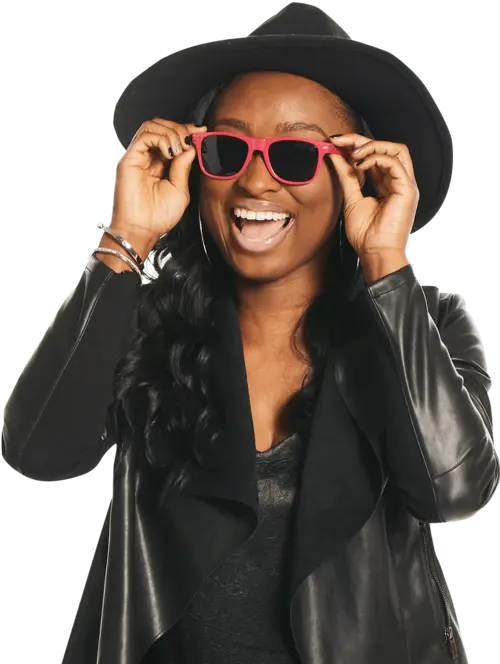 Sola checks all the boxes for me and gives me the tools I need to maintain success and passion for the industry I love so much! I absolutely love the space I have created, the Sola community and the freedom I have to be me at all times!
Jazmin Stratton, Sola Pro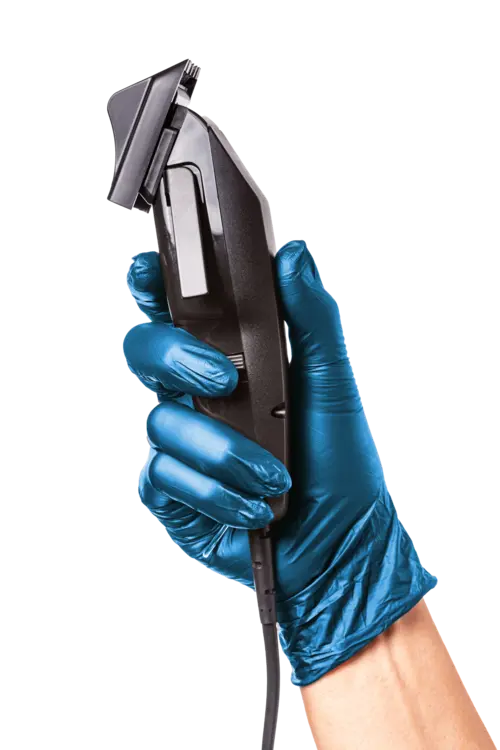 Sola showed me my worth, gave me direction, and transformed me into the beauty professional I've always wanted to be!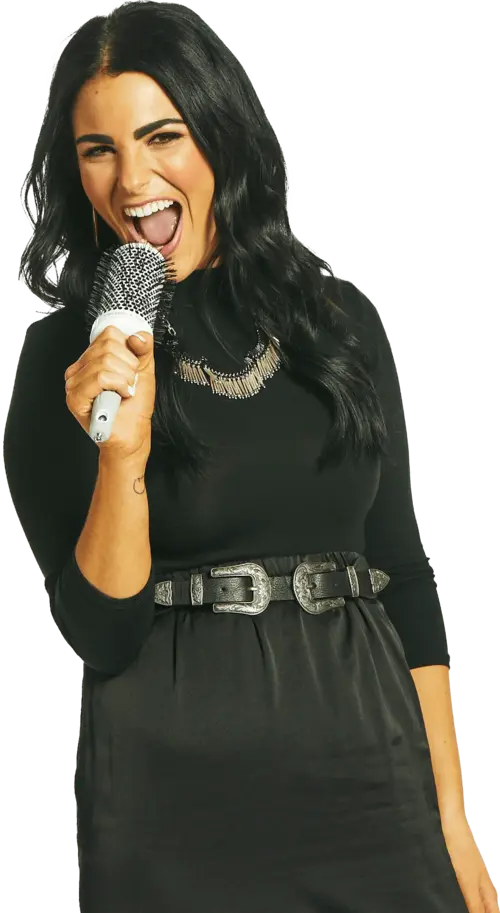 That there is so much freedom in being a business owner and it is a lot more simple than most think. Sola makes it so easy to transition! It's worth the risk.
Gina Micheletti, Sola Pro