Sola Salon in Carytown Square, Richmond, VA
Sola Salons is a unique salon concept that brings together independent beauty professionals under one roof. It's your go-to destination for a personalized and exceptional beauty experience.
For Studio Leasing Inquiries Contact:
We provide high-end, move-in-ready studios combined with all the support and tools you need to experience the freedom and benefits of salon ownership.
From treatments to transformations, our independent beauty pros specialize in hair, skincare, waxing, nails, eyelashes, brows, massage therapy, and more. Enjoy a service in the comfort of a private, boutique suite.
Welcome to Carytown – Nestled in the heart of Richmond, Carytown is a unique shopping, dining, and entertainment district. With a focus on small, locally-owned businesses, Carytown is home to the historic Byrd Theater as well as several unique dining and boutique shopping destinations - adjacent to the Museum District and Byrd Park.Sola Salons is located on the second floor of Carytown Square, above Glass Boat on the corner of Cary Street and Dooley Avenue. There is a large parking lot, a parking deck off Dooley, plus an elevator for your convenience, with plenty of off-street parking for salon owners and their guests. Sola Salons Carytown features individual salon studios, perfect for hair stylists, cosmetologists, barbers, nail techs, eyebrow artists, estheticians, massage therapists, makeup artists and more! Studio sizes range in size from standard, large and double sizes. They are move-in ready and are equipped with shampoo bowls, cabinets and shelving fixtures.Interested in a studio of your own? Call Noele today at (804) 412-7652 or email at [email protected] to reserve your studio.If you are looking for your stylist, please click "Find a Salon Professional".Check out our other Hampton Roads and Central Virginia locations Jefferson Commons, Greenbrier, Great Bridge, Hilltop, Mechanicsville, Short Pump, Ridge, Stonehenge, Swift Creek and Bermuda Crossroads. Don't take our word for it, take a peek inside life at Sola Salons HERE
Ridge
Stonehenge
Short Pump
Creighton Crossing
Swift Creek
Bermuda Crossroads

Find a salon professional at Carytown Square
We know taking the leap to going independent can feel overwhelming — but it doesn't have to be. We're here to support you throughout your entire journey. Check out or our frequently asked questions to help provide answers to some of the things you might be asking yourself.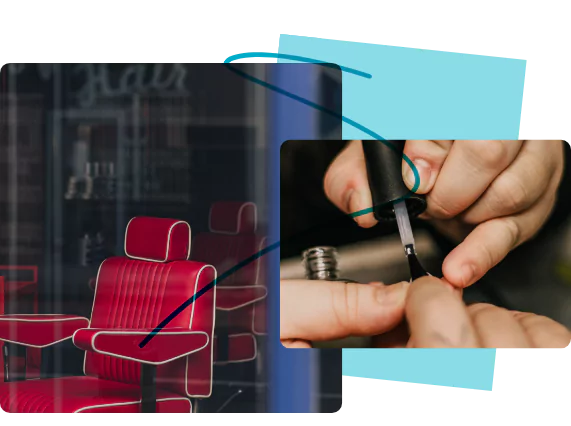 Sola offers so much support, help, motivation, and education. I can't imagine starting a business without support from Sola. I am constantly reminded I made a great decision.
Ashley Sciulli, Ashley Hair Designs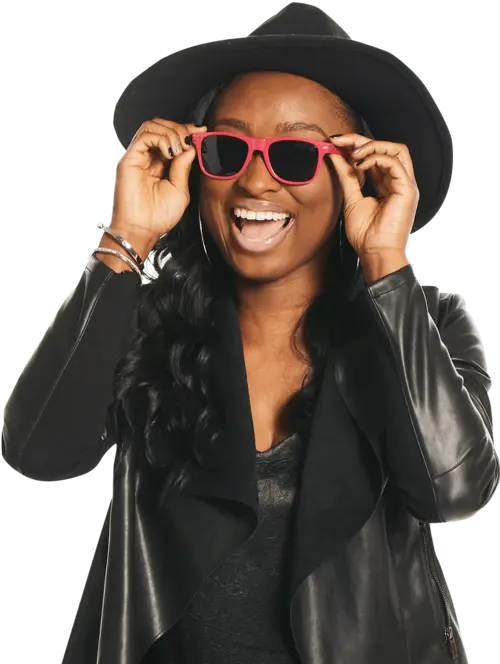 Sola checks all the boxes for me and gives me the tools I need to maintain success and passion for the industry I love so much! I absolutely love the space I have created, the Sola community and the freedom I have to be me at all times!
Jazmin Stratton, Sola Pro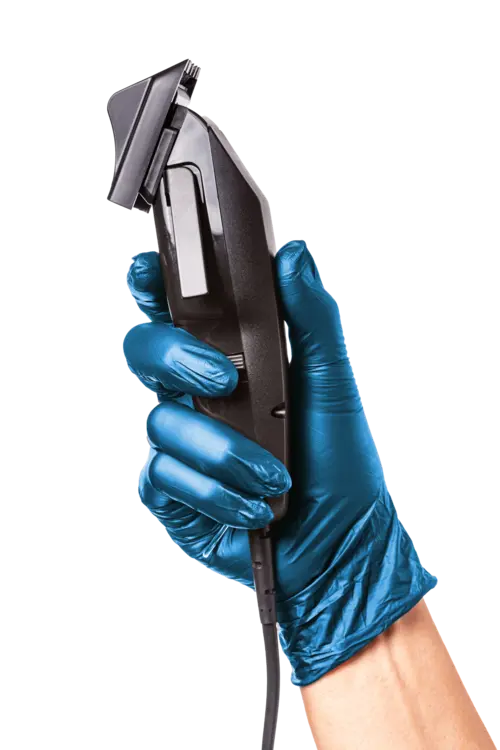 Sola showed me my worth, gave me direction, and transformed me into the beauty professional I've always wanted to be!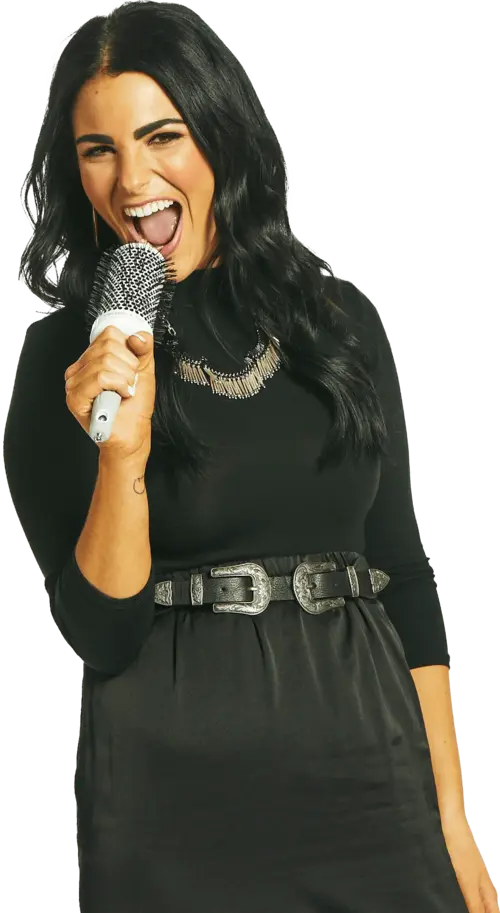 That there is so much freedom in being a business owner and it is a lot more simple than most think. Sola makes it so easy to transition! It's worth the risk.
Gina Micheletti, Sola Pro