Sola Salons in Fairacres Shopping Center, Oshkosh, WI
Sola Salons is a unique salon concept that brings together independent beauty professionals under one roof. It's your go-to destination for a personalized and exceptional beauty experience.
For Studio Leasing Inquiries Contact:
We provide high-end, move-in-ready studios combined with all the support and tools you need to experience the freedom and benefits of salon ownership.
From treatments to transformations, our independent beauty pros specialize in hair, skincare, waxing, nails, eyelashes, brows, massage therapy, and more. Enjoy a service in the comfort of a private, boutique suite.
Our new Sola Salons Oshkosh is now open in the new Fairacres Shopping Center, conveniently located at the intersection of Jackson and Murdock Avenue, just east of Interstate 41. Looking for a salon suite rental? Sola Salons Oshkosh offers so much more! Our high-end, light-filled and beautifully finished individual salon studios feature oversized sliding/locking doors and floor-to-ceiling walls - perfect for hair stylists, estheticians, lash and eyebrow artists, barbers and other professional cosmetologists. All studios are move-in ready and equipped with shampoo bowls, cabinets and shelving fixtures. With your own private salon studio, you have total control to create an environment that works for you and your clients! Are you ready to get happy in your career and enjoy the freedom to do what you love to do? We invite YOU to join our Sola Salons Oshkosh community to experience a level of freedom and support you won't find anyplace else. For leasing information or to set up your confidential tour, please contact us at [email protected] or fell free to call us at (920) 326-1870

Find a salon professional at Fairacres Shopping Center
We know taking the leap to going independent can feel overwhelming — but it doesn't have to be. We're here to support you throughout your entire journey. Check out or our frequently asked questions to help provide answers to some of the things you might be asking yourself.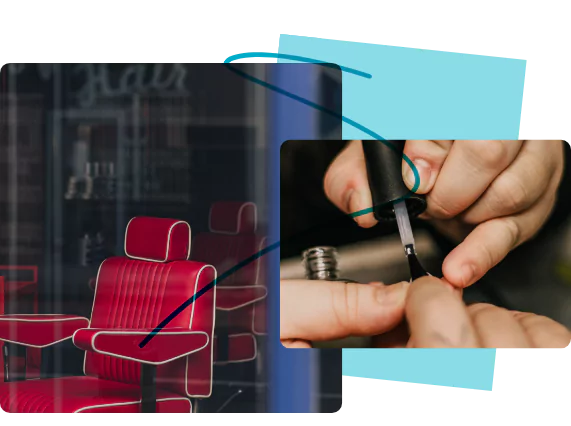 Sola offers so much support, help, motivation, and education. I can't imagine starting a business without support from Sola. I am constantly reminded I made a great decision.
Ashley Sciulli, Ashley Hair Designs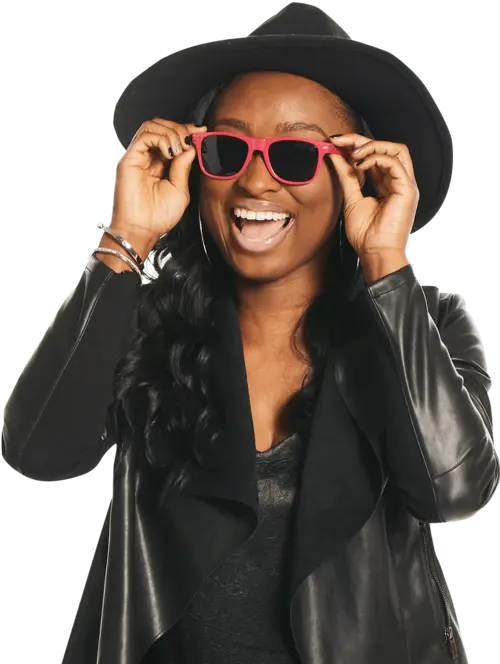 Sola checks all the boxes for me and gives me the tools I need to maintain success and passion for the industry I love so much! I absolutely love the space I have created, the Sola community and the freedom I have to be me at all times!
Jazmin Stratton, Sola Pro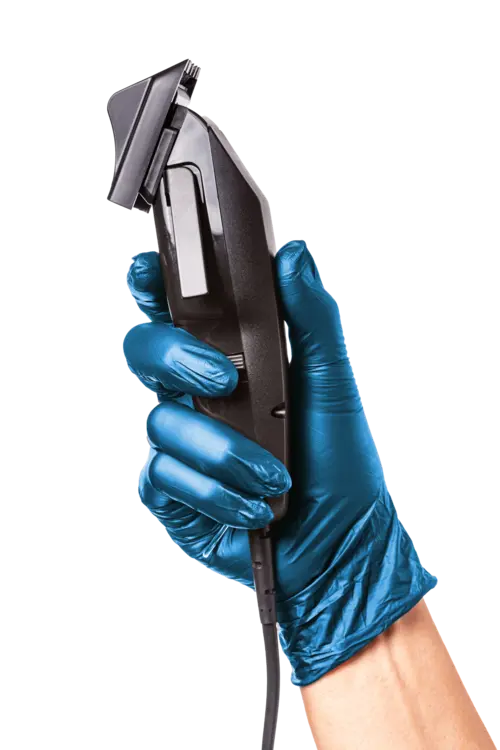 Sola showed me my worth, gave me direction, and transformed me into the beauty professional I've always wanted to be!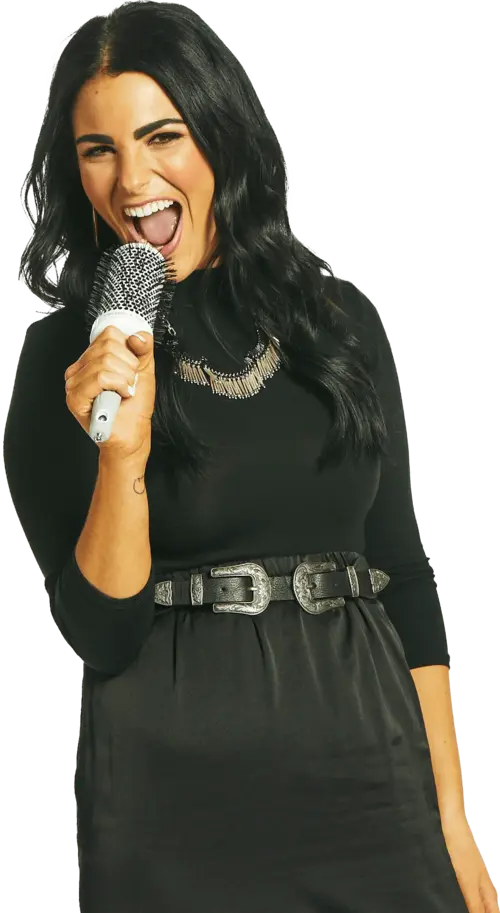 That there is so much freedom in being a business owner and it is a lot more simple than most think. Sola makes it so easy to transition! It's worth the risk.
Gina Micheletti, Sola Pro