Sola Salon in Federal Way, WA
Sola Salons is a unique salon concept that brings together independent beauty professionals under one roof. It's your go-to destination for a personalized and exceptional beauty experience.
For Studio Leasing Inquiries Contact:
We provide high-end, move-in-ready studios combined with all the support and tools you need to experience the freedom and benefits of salon ownership.
From treatments to transformations, our independent beauty pros specialize in hair, skincare, waxing, nails, eyelashes, brows, massage therapy, and more. Enjoy a service in the comfort of a private, boutique suite.
NEW Sola Salons Federal Way in Celebration Center. Lots of parking and easy to find. Store neighbors are: CosmoProf, Chick fila, Total Wine, Ross. Rite Aide and Iora. Work for yourself but not by youself. Keep 100% of your profit, have 100% conrol of your hours and business. High end turn-key cabineted studios, individual heated and cooled, lots of windows, no drama, 24/7 access to your studio, decorate to your taste, group rates for insurance and much much more. We have a start-up bonus to get you started in your business! Are you ready to own your own business and have control of your life? Contact us for more information!
Covington
Tacoma
South Seattle - Tukwila
Puyallup
Renton Landing
Downtown Seattle - Aspira Building
Issaquah Highlands
Downtown Bellevue - Elements Too Building
Redmond - Riverpark
Northgate North Shopping Center

Find a salon professional at Federal Way
We know taking the leap to going independent can feel overwhelming — but it doesn't have to be. We're here to support you throughout your entire journey. Check out or our frequently asked questions to help provide answers to some of the things you might be asking yourself.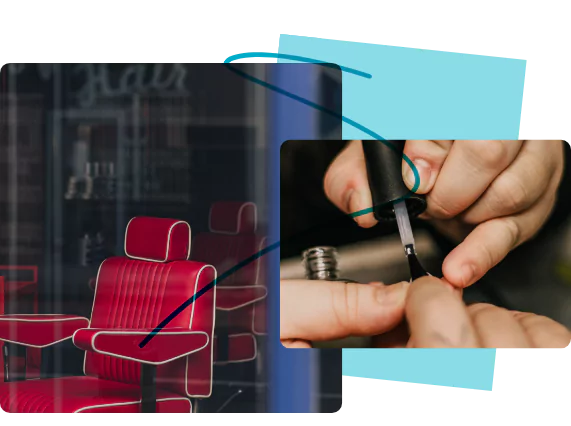 Sola offers so much support, help, motivation, and education. I can't imagine starting a business without support from Sola. I am constantly reminded I made a great decision.
Ashley Sciulli, Ashley Hair Designs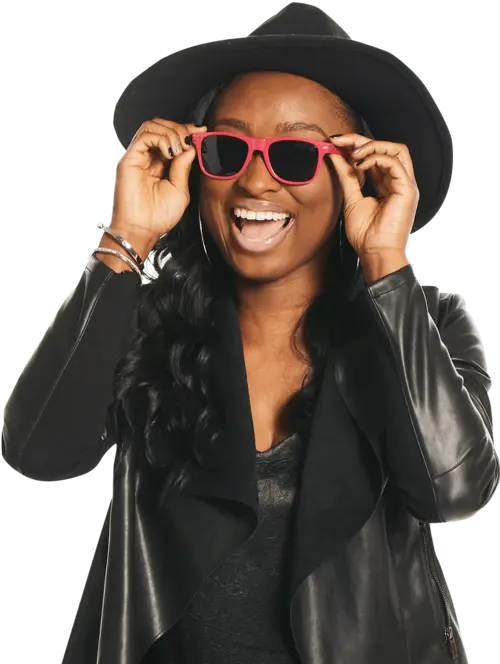 Sola checks all the boxes for me and gives me the tools I need to maintain success and passion for the industry I love so much! I absolutely love the space I have created, the Sola community and the freedom I have to be me at all times!
Jazmin Stratton, Sola Pro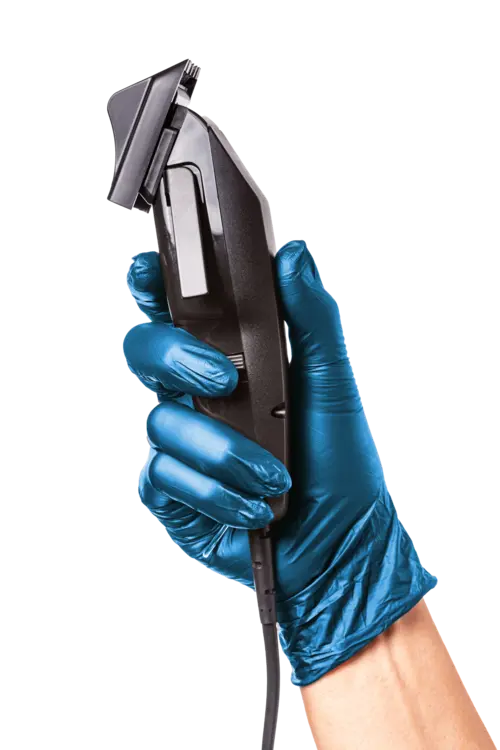 Sola showed me my worth, gave me direction, and transformed me into the beauty professional I've always wanted to be!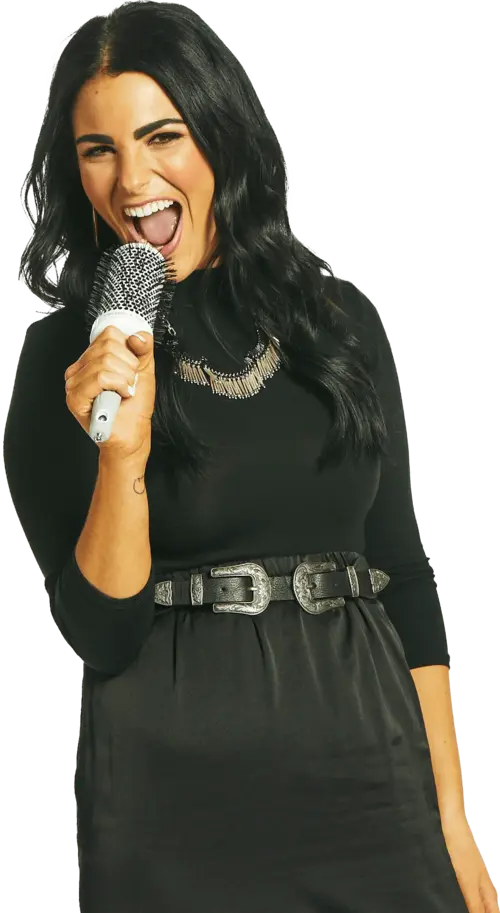 That there is so much freedom in being a business owner and it is a lot more simple than most think. Sola makes it so easy to transition! It's worth the risk.
Gina Micheletti, Sola Pro