Sola Salons in Lake Mead & Jones, Las Vegas, NV
Ready to Open Your Own Salon Suite?
Let's start with a little about you:
---
We'll help you find the perfect Suite:
---
By submitting, I authorize Sola Salons and its franchisee to contact me at this number via phone, email, or text (SMS) (including using automated dialing technology) for marketing/advertising and general informational purposes. Not a condition for purchase. Message and data rates may apply. To opt-out at any time reply "STOP."

Find Stylists & Services at Lake Mead & Jones
LIMITED TIME
Move-In Special!
*Best Move-in Promo to Date! - First 2 weeks of rent are free! - Free painting of studio - First 30-Days Free SolaGenius Current Sola Pros: Refer a friend and get one free week Bonus! *Call Dave today to book a tour 702-468-9529
Sola Studio Salons' seventh location in the Las Vegas valley is located in an all-new retail development and anchored by Walmart. This elegant salon features Sola's newest cabinet designs and is flanked by other successful local businesses, including Napoli Pizza, Capriotti's and Your Way Cafe. Sola Salons offers all of the luxurious appointments and amenities that salon professionals deserve. Each studio features high-end cabinetry, sinks, chairs, state-of-the-art lighting, well-appointed restrooms and on-site laundry facilities. Each suite has its own individual thermostat control, solid surface countertops, newly designed cabinetry and modern flooring. Large and double studios have stand-behind shampoo bowls. This location is perfect for stylists, estheticians, manicurists, barbers, microbladers and other salon professionals. Move up from booth rental to your very own space! For more information on leasing Call Dave 702.468.9529 or email [email protected] for full details.Looking for a different Sola in the Vegas area? Check out our other Las Vegas and Henderson locations at Centennial, Summerlin, Tropicana, The District, Henderson (Coronado), and Lake Mead & Jones.
Summerlin
Centennial - Ann & 95
Tropicana & 215
Buffalo & Warm Springs
Rainbow
The District
Henderson
We know taking the leap to going independent can feel overwhelming — but it doesn't have to be. We're here to support you throughout your entire journey. Check out or our frequently asked questions to help provide answers to some of the things you might be asking yourself.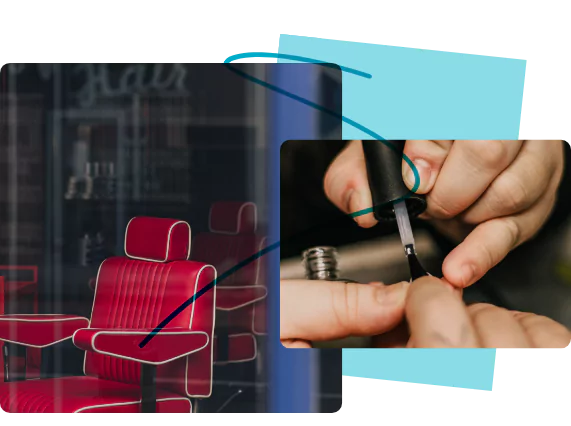 Sola offers so much support, help, motivation, and education. I can't imagine starting a business without support from Sola. I am constantly reminded I made a great decision.
Ashley Sciulli, Ashley Hair Designs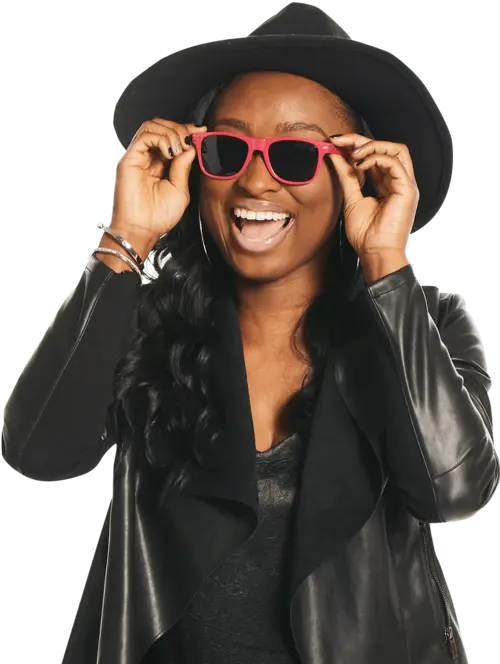 Sola checks all the boxes for me and gives me the tools I need to maintain success and passion for the industry I love so much! I absolutely love the space I have created, the Sola community and the freedom I have to be me at all times!
Jazmin Stratton, Sola Pro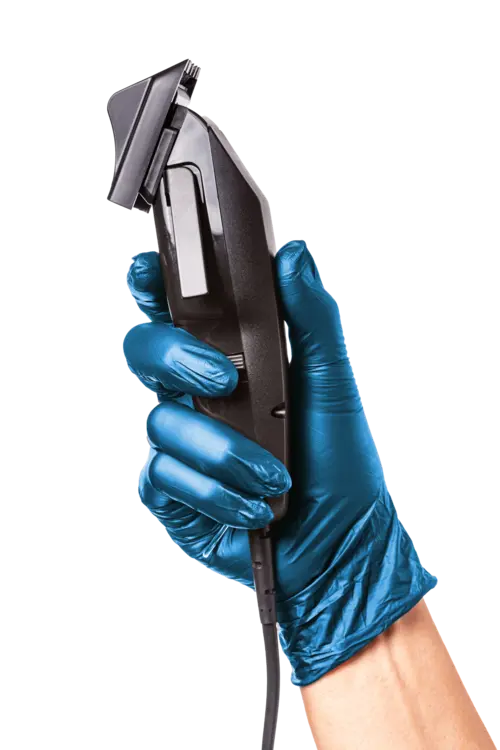 Sola showed me my worth, gave me direction, and transformed me into the beauty professional I've always wanted to be!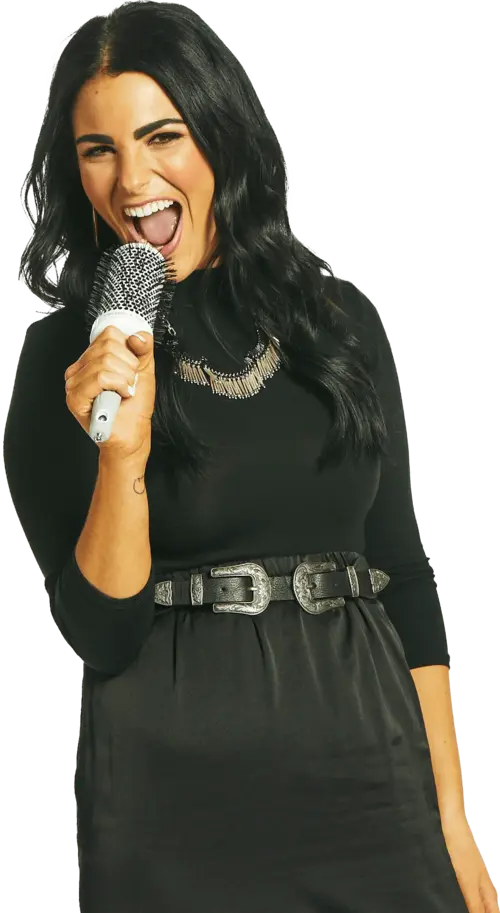 That there is so much freedom in being a business owner and it is a lot more simple than most think. Sola makes it so easy to transition! It's worth the risk.
Gina Micheletti, Sola Pro