Sola Salons in Lynnwood, WA
Sola Salons is a unique salon concept that brings together independent beauty professionals under one roof. It's your go-to destination for a personalized and exceptional beauty experience.
For Studio Leasing Inquiries Contact:
We provide high-end, move-in-ready studios combined with all the support and tools you need to experience the freedom and benefits of salon ownership.
From treatments to transformations, our independent beauty pros specialize in hair, skincare, waxing, nails, eyelashes, brows, massage therapy, and more. Enjoy a service in the comfort of a private, boutique suite.
We understand that choosing your next place to work can be overwhelming. We want to help you on your journey. At Sola, we pride ourselves on ensuring all our pros feel they are in business for themselves but never by themselves. When you join the Sola community, you are joining a company with industry-leading technology, ongoing education & our community of nearly 20,000 like-minded independent salon owners to learn and grow with. At Sola Salons Lynnwood, you get the best of both worlds. Our business is locally owned, managed, and maintained while receiving all the extras and benefits of the leading national Salon Studios Concept. We have created dozens of seamless transitions to salon ownership with all the resources, support, and tools you need to own and operate your own salon business. Sola Salons Lynnwood is in Alderwood Plaza, next to Home Goods. We are within walking distance of Alderwood Mall with Starbucks, Cheesecake Factory, Nordstrom, and a plethora of so much more. Our Lynnwood location is beautifully constructed with independent beauty professionals in mind. It features 33 individual salon studios, perfect for hairstylists, estheticians, eyebrow artists, barbers, nail techs, and a range of other professionals in the cosmetology industry. Studio sizes range in size from single, large, and double sizes. We have a designated spa area as well. Studios are move-in ready and equipped with shampoo bowls, all-purpose/salon styling chairs, mirrors, high-end cabinets, and shelving fixtures - everything you need to open your own salon in no time! "I've been at Sola for 2 years now, and I love it! It feels not only like family, but the owner and the property manager really care and are always attentive to the stylist's needs. Sola offers continuing education, really nice studios, and fair rental pricing, and makes the transition to being your own boss smooth! There are other studios around that are newer, but I guarantee you find the heart of support anywhere else but Sola! If you are terrified like I was to make the leap, trust me, you will be in a supported environment, becoming a rock star in no time at Sola" ~Lynnwood Sola Pro
Bothell
Mill Creek
Northgate North Shopping Center
Redmond - Riverpark
Downtown Seattle - Aspira Building
Downtown Bellevue - Elements Too Building
Issaquah Highlands
Renton Landing
South Seattle - Tukwila

Find a salon professional at Lynnwood
We know taking the leap to going independent can feel overwhelming — but it doesn't have to be. We're here to support you throughout your entire journey. Check out or our frequently asked questions to help provide answers to some of the things you might be asking yourself.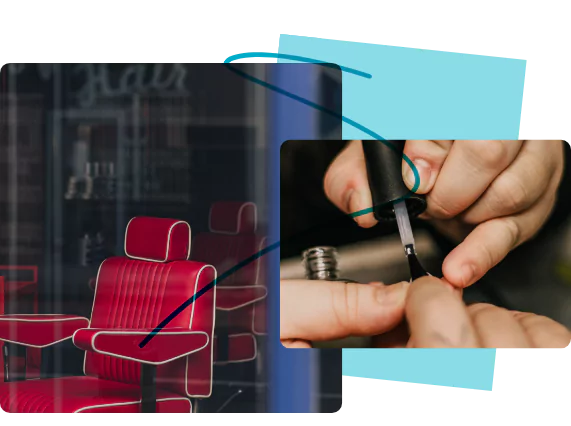 Sola offers so much support, help, motivation, and education. I can't imagine starting a business without support from Sola. I am constantly reminded I made a great decision.
Ashley Sciulli, Ashley Hair Designs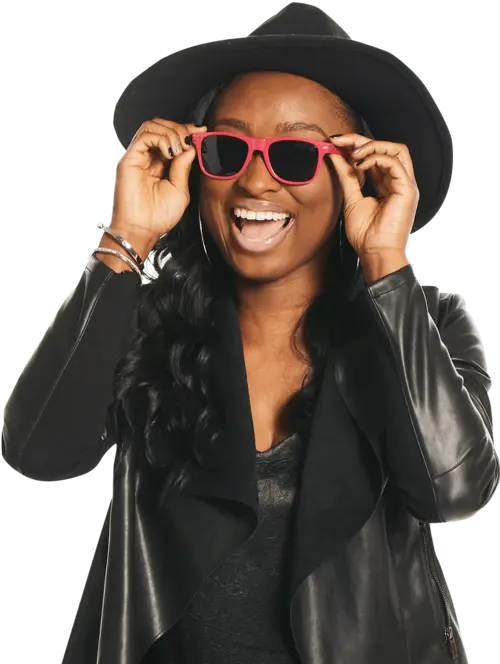 Sola checks all the boxes for me and gives me the tools I need to maintain success and passion for the industry I love so much! I absolutely love the space I have created, the Sola community and the freedom I have to be me at all times!
Jazmin Stratton, Sola Pro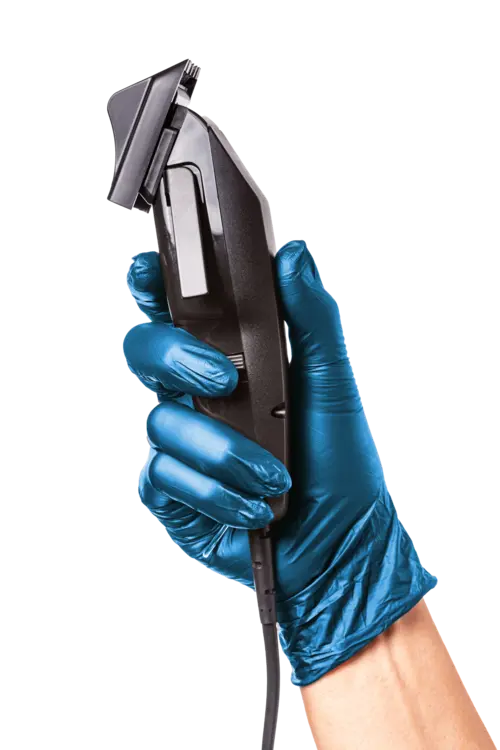 Sola showed me my worth, gave me direction, and transformed me into the beauty professional I've always wanted to be!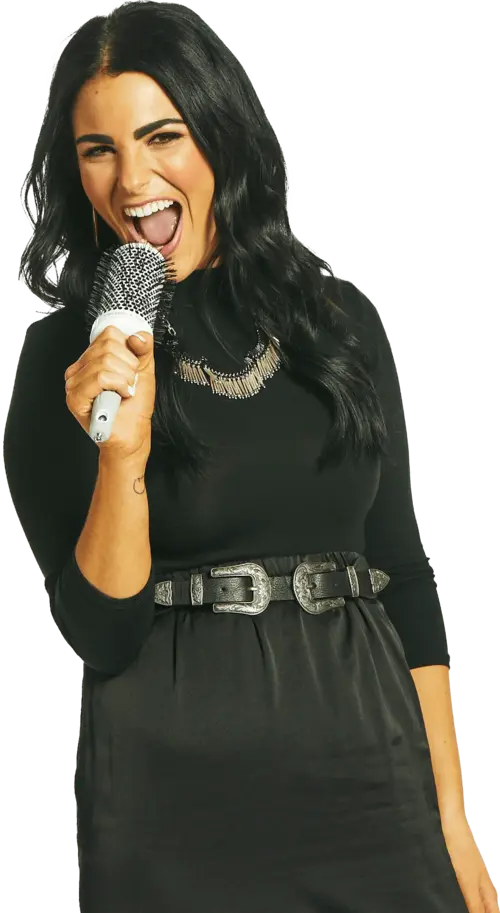 That there is so much freedom in being a business owner and it is a lot more simple than most think. Sola makes it so easy to transition! It's worth the risk.
Gina Micheletti, Sola Pro