Sola Salon in Rocky Hill, CT
Sola Salons is a unique salon concept that brings together independent beauty professionals under one roof. It's your go-to destination for a personalized and exceptional beauty experience.
For Studio Leasing Inquiries Contact:
We provide high-end, move-in-ready studios combined with all the support and tools you need to experience the freedom and benefits of salon ownership.
From treatments to transformations, our independent beauty pros specialize in hair, skincare, waxing, nails, eyelashes, brows, massage therapy, and more. Enjoy a service in the comfort of a private, boutique suite.
Sola Salons Rocky Hill/Wethersfield is conveniently located near I-91 (Exit 24) on Town Line Road, off of Silas Deane Highway. This location is situated in the heart of the shopping hub of Rocky Hill, among several plazas. Specifically you can find us in the plaza behind the Wood & Tap Bar & Grill, near Stop & Shop and Walmart. We offer 1 and 2 chair, private salons, spas, and barbershops for lease. Our fully-furnished, move-in ready salon suites offer 24/7 access for private 1-on-1 services with freedom to create your own schedule, decorate your space, and build the career of your dreams. Sola Salons Rocky Hill/Wethersfield proudly serves the areas of Cromwell, Newington, Berlin, Addison, Glastonbury, New Britain, and more! Our top rated, private salon studios in Rocky Hill/Wethersfield feature ample parking and a wide variety of shops and restaurants nearby. You and your clients will enjoy the convenience and accessibility! Our 100% private salon suites come with free WiFi/utilities, onsite laundry + breakroom, digital directory, and common space cleaning. Additionally, we offer competitive pricing, low startup costs, step-by-step setup assistance, move-in bonuses, and much more.Private salon suites in Rocky Hill/Wethersfield provide so much more than a salon chair, booth rental, salon station, salon space or room for rent. It is our goal to empower spa, salon, beauty and medical professionals to become business owners. Sola Salon Studios are ideal for hair stylists, cosmetologists, estheticians, barbers, nurses, medspa professionals, makeup artists, nail technicians, permanent makeup artists, eyebrow threaders, professional microbladers, lash extension specialists, hair extension specialists, barbers, chiropractors, massage therapists, miscellaneous medical professionals, and more!Our fully furnished salons in Rocky Hill/Wethersfield can also accommodate medspa and body sculpting professionals. Medical Professionals, including those who perform Neuromodulators, Dermal Therapy, Anti-Aging Procedures, Body Sculpting, IV-Infusion, Facial Filler Services, Cosmetic Treatments, Permanent Hair Removal, Skin Rejuvenation, and Teeth Whitening Services, can own their own medical office space with Salon Salons Rocky Hill/Wethersfield!At Sola Salons Rocky Hill/Wethersfield, we offer the best move-in specials, education, business and marketing tools, and perks to help you get started. Stop searching. Find Sola!𝗕𝗼𝗼𝗸 𝗮 𝗖𝗼𝗻𝗳𝗶𝗱𝗲𝗻𝘁𝗶𝗮𝗹 𝗧𝗼𝘂𝗿 𝗧𝗼𝗱𝗮𝘆! Call or text us at 860-341-1276Guide to Going Independent https://www.solasalonstudios.com/goingindependent Why Sola? https://www.solasalonstudios.com/why-sola#why_sola
Glastonbury
Westfarms
West Hartford

Find a salon professional at Rocky Hill
We know taking the leap to going independent can feel overwhelming — but it doesn't have to be. We're here to support you throughout your entire journey. Check out or our frequently asked questions to help provide answers to some of the things you might be asking yourself.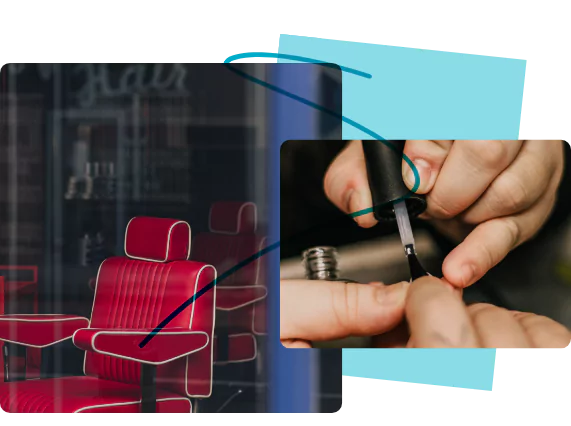 Sola offers so much support, help, motivation, and education. I can't imagine starting a business without support from Sola. I am constantly reminded I made a great decision.
Ashley Sciulli, Ashley Hair Designs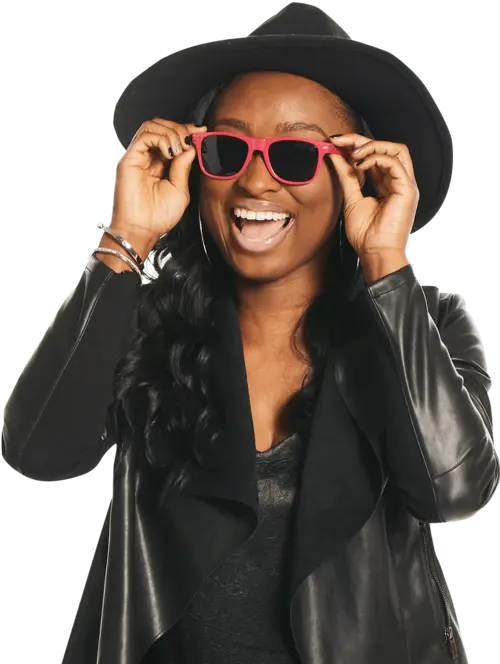 Sola checks all the boxes for me and gives me the tools I need to maintain success and passion for the industry I love so much! I absolutely love the space I have created, the Sola community and the freedom I have to be me at all times!
Jazmin Stratton, Sola Pro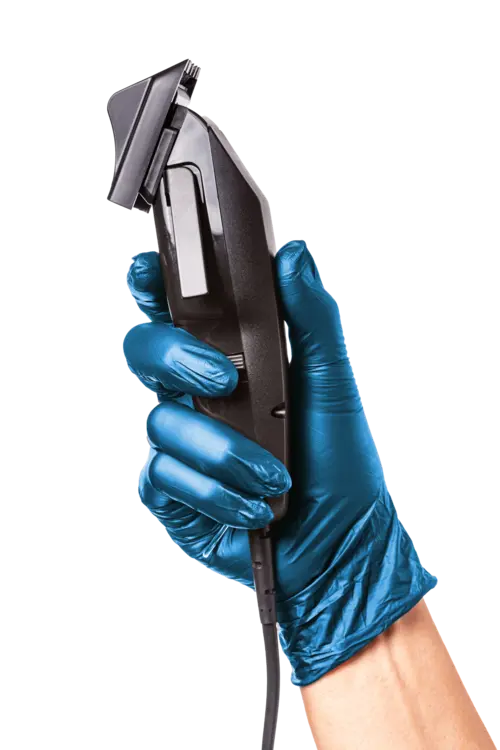 Sola showed me my worth, gave me direction, and transformed me into the beauty professional I've always wanted to be!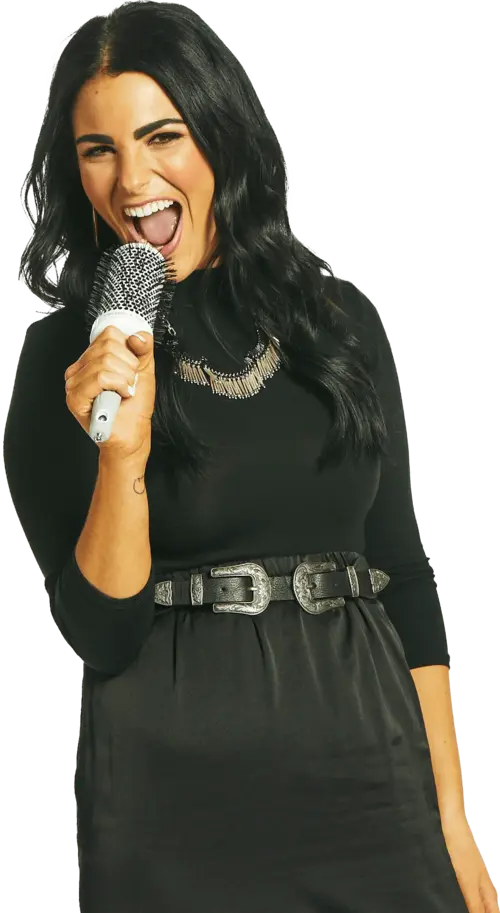 That there is so much freedom in being a business owner and it is a lot more simple than most think. Sola makes it so easy to transition! It's worth the risk.
Gina Micheletti, Sola Pro