Sola Salon in San Marcos, CA
Sola Salons is a unique salon concept that brings together independent beauty professionals under one roof. It's your go-to destination for a personalized and exceptional beauty experience.
For Studio Leasing Inquiries Contact:
We provide high-end, move-in-ready studios combined with all the support and tools you need to experience the freedom and benefits of salon ownership.
From treatments to transformations, our independent beauty pros specialize in hair, skincare, waxing, nails, eyelashes, brows, massage therapy, and more. Enjoy a service in the comfort of a private, boutique suite.
Our ExperienceWe have enjoyed 25 years of working in the professional haircare industry, which is what inspired us to open a Sola Salon Studios in San Marcos, CA. Working with Beauty Professionals around the country has given us the insight necessary to understand your needs, passion and desires. Creativity and freedom should never be contained, it should be nourished.Our Sola Studios are Ideal forOur move-in-ready studios come in a variety of sizes and layouts for hairdressers, estheticians, nail techs, makeup artists and more. Whether you are looking at a one or two-chair salon, we have the perfect space for your salon business. Easy and Stress Free Transition At Sola, we make the transition to salon ownership seamless by providing move-in-ready salon studios alongside all the educational resources, cutting-edge technology, and support needed to run your own business.Please call Joel at (714) 862-4562 for studio availability and details to show our gorgeous customizable or move-in-ready VIP salon studios. See the difference when it comes to building quality, amenities and access to exclusive Sola Perks. Salon Studios - San MarcosSola Salons San Marcos offers a quick and inexpensive way to have your OWN salon studio NOW! Join 17,000+ salon professionals and get so much more with Sola. When you join the Sola family, you will find that you are in business for yourself and not by yourself. Sola helps you each step of the way, allowing you to achieve your dreams and to grow your business in no time. Sola's unique salon studio concept has changed the industry. Our Sola beauty pros are not contractors, they're true business owners. Sola provides the next step up: employee-free salon ownership. You Get the Best of Both Worlds at Sola! Have Client PRIVACY when you NEED it & SOCIALIZE with other salon pros when you WANT to! It is an upscale mini salon that allows individual beauty professionals to own their salon, without all the issues of traditional salon ownership. Now, you can experience the freedom of running your own luxury salon suite:Be Your Own BossNo Salon DramaKeep 100% Profits from Services & ProductsManage Your Own Salon Suite ScheduleSet Your Own PricesSell the Products of Your ChoiceNo Overhead24/7 Private AccessBooth Stations for Rent vs. Salon StudiosSola San Marcos offers much more than salon stations for rent. We offer luxury salon suites for cosmetologists, estheticians, nurses, med-spas, makeup artists, nail technicians, permanent makeup, eyebrow threading, microblading, manicure/pedicure, barbers, men's grooming, lash & hair extension specialists, chiropractors, and other medical professionals. Whether you are looking for a salon chair, booth, studio, or salon station / suite for rent, Sola will give you so much more. We help empower salon and medical professionals to become business owners. Medical Offices for LeaseMedical professionals can now launch their own business with Sola medical offices/suites for lease & be the Boss! If you are a Master at Botox, Dermal Therapy, Anti-Aging, Body Sculpting, IV-Infusion, Facial Fillers, Permanent Hair Removal, Skin Rejuvenation, Cosmetic Injectables, etc, Sola offers the perfect solution when it comes to accelerating your clientele and profits. Looking for a MedSpa office, room, studio or suite for rent? Sola has you covered with our luxurious suites. Whether you offer anti-aging skin treatments from botox to laser, Sola gives medical professionals and their clients a high-end setting along with the privacy to keep your customers highly satisfied. Medical professionals who offer dermal therapy and cosmetic treatments love their Sola studios. Salon for Rent in San MarcosAccess private salons for rent through Sola and enjoy exclusive one of a kind perks. From our cash incentives, referral bonus program, local/nationwide education and events, online education, Sola Sessions in various states, Sola Pro (discount deals, brands, blogs), Sola Genius (advanced technology to streamline your business), Webinars, Networking, to Social Media Videotaping that promotes your salon, and so much more. Get the best of both worlds when you become a salon owner through Sola. Have client privacy when you need it and socialize with fellow salon professionals when you want to, starting today!
San Marcos West
Encinitas
Carmel Mountain Ranch
Oceanside
South Carlsbad
Solana Beach
Poway
Carlsbad
Kearny Mesa
La Jolla
Lake Murray
Clairemont
Temecula
El Cajon
Fashion Valley
Mission Valley East
Mission Valley
Temecula Bel Villagio
Promenade Mall
Little Italy
Murrieta Plaza
Cal Oaks Plaza

Find a salon professional at San Marcos
We know taking the leap to going independent can feel overwhelming — but it doesn't have to be. We're here to support you throughout your entire journey. Check out or our frequently asked questions to help provide answers to some of the things you might be asking yourself.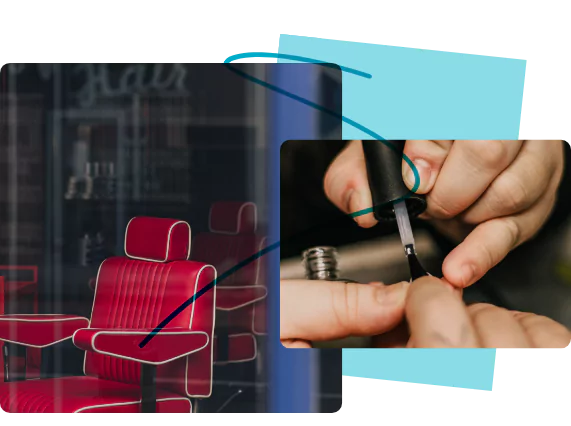 Sola offers so much support, help, motivation, and education. I can't imagine starting a business without support from Sola. I am constantly reminded I made a great decision.
Ashley Sciulli, Ashley Hair Designs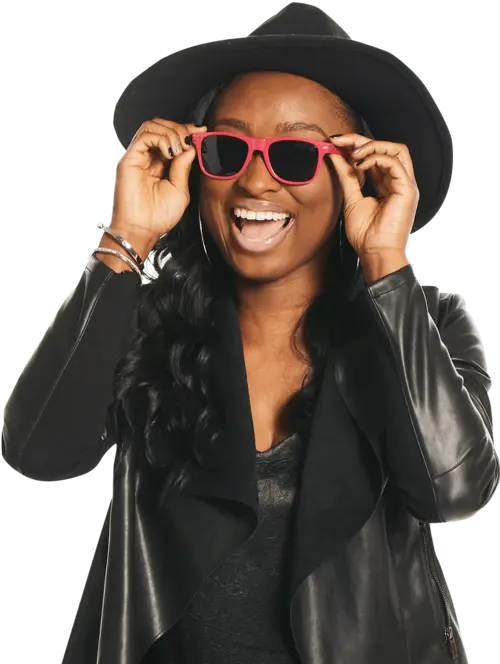 Sola checks all the boxes for me and gives me the tools I need to maintain success and passion for the industry I love so much! I absolutely love the space I have created, the Sola community and the freedom I have to be me at all times!
Jazmin Stratton, Sola Pro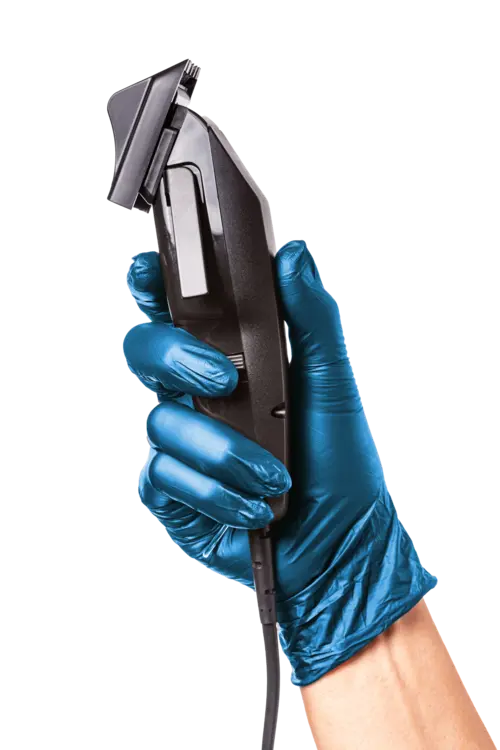 Sola showed me my worth, gave me direction, and transformed me into the beauty professional I've always wanted to be!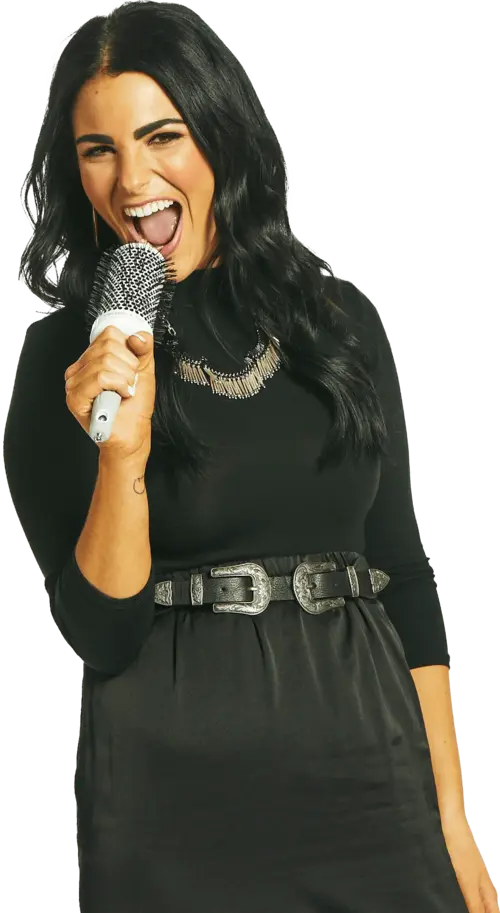 That there is so much freedom in being a business owner and it is a lot more simple than most think. Sola makes it so easy to transition! It's worth the risk.
Gina Micheletti, Sola Pro