Sola Salon in West Covina - Covina Palms Freeway Center, West Covina, CA
Sola Salons is a unique salon concept that brings together independent beauty professionals under one roof. It's your go-to destination for a personalized and exceptional beauty experience.
For Studio Leasing Inquiries Contact:
We provide high-end, move-in-ready studios combined with all the support and tools you need to experience the freedom and benefits of salon ownership.
From treatments to transformations, our independent beauty pros specialize in hair, skincare, waxing, nails, eyelashes, brows, massage therapy, and more. Enjoy a service in the comfort of a private, boutique suite.
Clients Love the 1-on-1 Total Privacy with the beauty, barber, medical pros at Sola Salon Studios San Dimas. Check out the video of our Sola Pro's services 👉 https://www.instagram.com/solawestcovina/ Full Beauty Services Offered Hair, All & Fantasy Colors, Extensions Brazilian, Balayage, Ombre Barbering, Grooming Body Sculpting Make-Up, Perm Make-up Nails Skincare Waxing Lash Extensions & Lifts Brows Microblading, Ombre Contact Info Please call or text 714-944-9440 to schedule a TOUR with our manager and see our impressive, private West Covina Sola Salon Studios for rent. Move-in-ready or customizable gorgeous salon studios are available for salon & medical professionals. Become the BOSS with Sola today, and take advantage of our special perks. With Sola West Covina, you get Your Salon, Your Style. Salon Suites For Rent in West Covina West Covina salon & medical professionals can now join the largest growing team of talented cosmetologists, estheticians, derma nurses, med-spa specialists, makeup artists, nail technicians, permanent makeup specialists, brow artists, microbladers, manicurists/pedicurists, barbers, men's groomers, lash/hair extension specialists, and chiropractors in the nation. With top of the line salon suites for rent, Sola helps such professionals run a successful salon business with the luxuries of more freedom, profit, and creativity. Build the career of your dreams and be in business FOR yourself, NOT by yourself. Enjoy the privacy of running your own salon suite, while also having access to the Sola team, ready to support you at every turn. Salon Station, Booth and Chair for Rent - West Covina Don't rent a salon chair, station or booth in a traditional salon. Why make your salon boss' dream come true, when you can live the life you love? Enjoying your career has never been easier than with Sola Salons. Join a community of over 12,000+ like-minded salon professionals and enjoy: o No Drama. No Overhead. o Your Own Prices & Schedule. o A luxurious and completely private studio with 24/7 Access. o Sell the Retail Products you Love. o BE YOUR OWN BOSS. o Personalize Your Salon. o Keep 100% Profits. o Benefit from Exclusive Sola Education, Perks, and Events. o Gorgeous Private Salon Suites with Unbeatable Amenities. o Group Insurance & Sola Discounts. o Complete Freedom. Medical Office Space - MedSpa for Rent/ Lease Medical professionals including chiropractors, and medical spa professionals such as Botox, laser hair removal, and injection specialists are the latest to own their own medical specialty business with Sola. Renting a chiropractic office or a medpa / medical office space is a great way to scale your business instantly. Enjoy luxurious medical office rooms for rent, with fully enclosed and lockable suites, glass shelving, custom cabinets, full spectrum lighting, floor to ceiling walls, Individual ventilation, and so much more. Own, Rent or Buy a Salon in West Covina Join the Sola family today and own a salon without the huge overhead costs. Live the life you love and work the career you love. Sola will walk you through each step of how to own / rent your own salon and be in business in no time. We will guide you through all the paperwork to rent or lease your very own salon. Running your own salon business with Sola is quick and inexpensive, and Sola has tools and resources to keep you updated with the latest marketing trends to help you grow your own clientele. Enjoy the best of being a boss.
Puente Hills/Rowland Heights
San Dimas - San Dimas Station NORTH Shopping Center
La Verne - La Verne Courtyard Shopping Center (Cross Street Fruit Ave)
Monrovia
Brea
Chino Hills
Arcadia-The Shops at Santa Anita
La Habra
Montebello
Yorba Linda
Fullerton
Upland Town Square
Pasadena
Downey
Alta Loma
Artesia
Cypress
Rancho Cucamonga - Terra Vista Town Center
Lakewood
Rancho Cucamonga - Victoria Promenade
Jurupa Valley
Glendale
Tustin Heights
The Marketplace
Huntington Beach
Corona
North Fontana
Fountain Valley
Sunset Beach
Costa Mesa at South Coast Metro Pointe
Irvine Culver Plaza
Carson
Irvine Crossroads
Irvine Woodbury
Riverside
Beverly Hills
Costa Mesa
Culver City
Manhattan Beach/El Segundo
Century City

Find a salon professional at West Covina - Covina Palms Freeway Center
We know taking the leap to going independent can feel overwhelming — but it doesn't have to be. We're here to support you throughout your entire journey. Check out or our frequently asked questions to help provide answers to some of the things you might be asking yourself.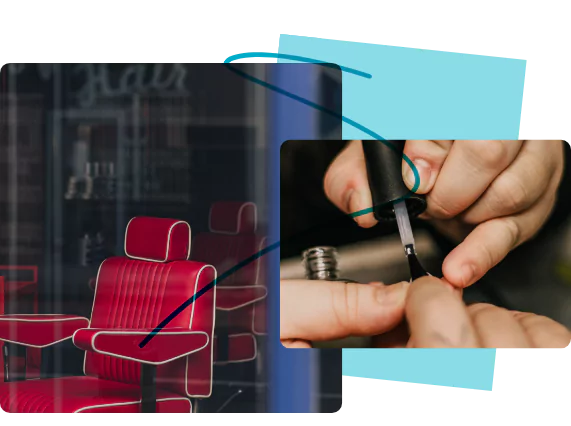 Sola offers so much support, help, motivation, and education. I can't imagine starting a business without support from Sola. I am constantly reminded I made a great decision.
Ashley Sciulli, Ashley Hair Designs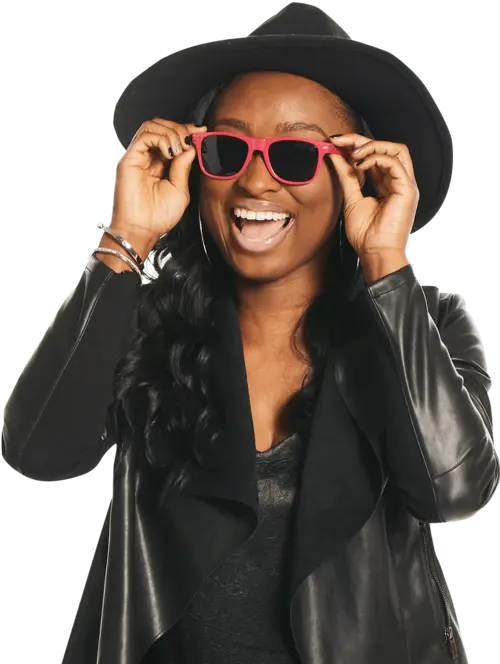 Sola checks all the boxes for me and gives me the tools I need to maintain success and passion for the industry I love so much! I absolutely love the space I have created, the Sola community and the freedom I have to be me at all times!
Jazmin Stratton, Sola Pro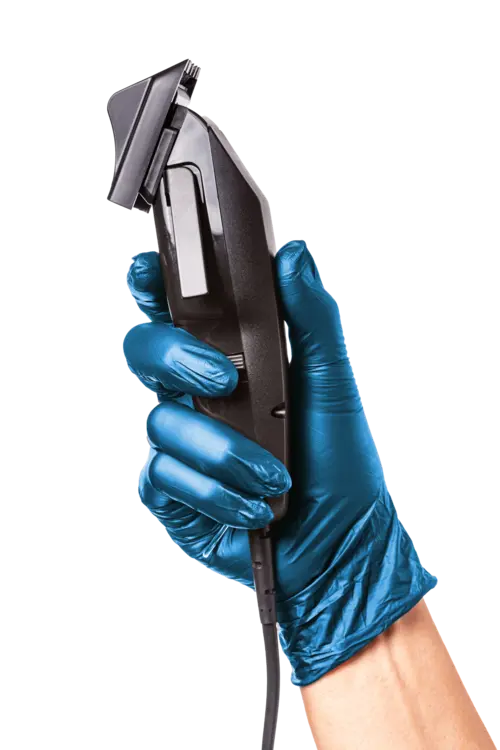 Sola showed me my worth, gave me direction, and transformed me into the beauty professional I've always wanted to be!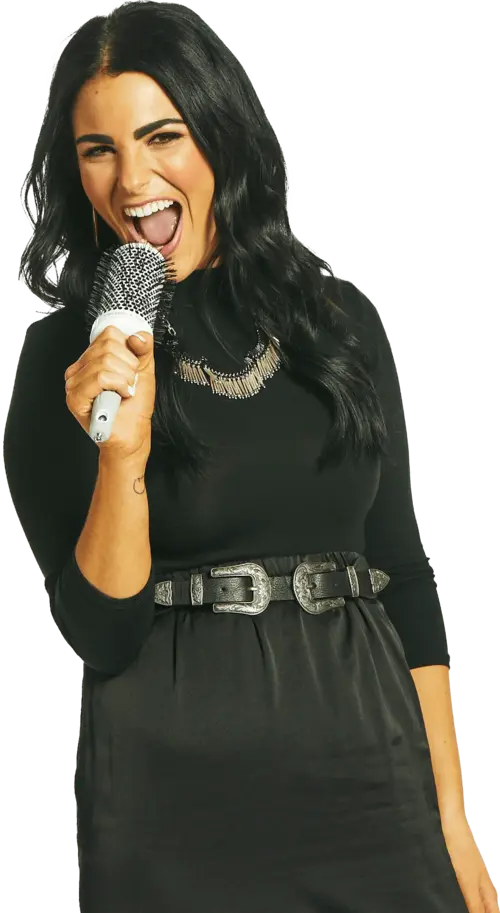 That there is so much freedom in being a business owner and it is a lot more simple than most think. Sola makes it so easy to transition! It's worth the risk.
Gina Micheletti, Sola Pro